Fruits worked:
– Raspberries Willamette and Meeker
– Blackberries grown Thornfree and Cacanka
Serbian site is located in a mountainous environment in Uzice at 600 meters in an area of production of natural raspberries. FRUCOM FOOD has a processing capacity of 1500 tons of fruit and 1,200 Tons of storage.
Farmers are monitored by an agricultural engineer employed by Frucom all year long to advise them on all agro-technical measures to be taken in order to ensure both traceability and compliance with the requirements of European and American standards or any other market with specific standards.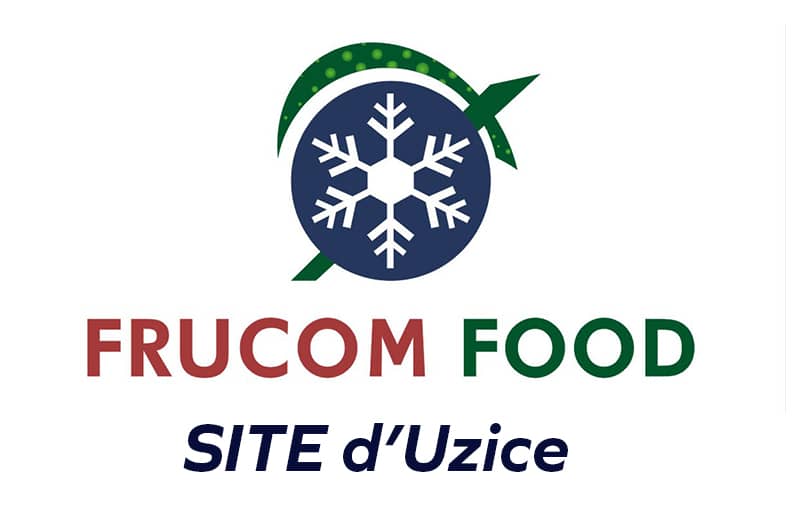 Frucom Food
Name:

Frucom

Food
City / Country : Uzice
Redemption :

 

2012
Employees :

8 persons

Freezing capacity for 24h:

 

65 Tons
> ROGER DESCOURS GROUP
2180 route de Beauvène
07160 Saint-Barthélémy-le-Meil FRANCE
Tél : +33(0)4 75 29 01 44
info@descours.fr