2020  >  Wednesday July 22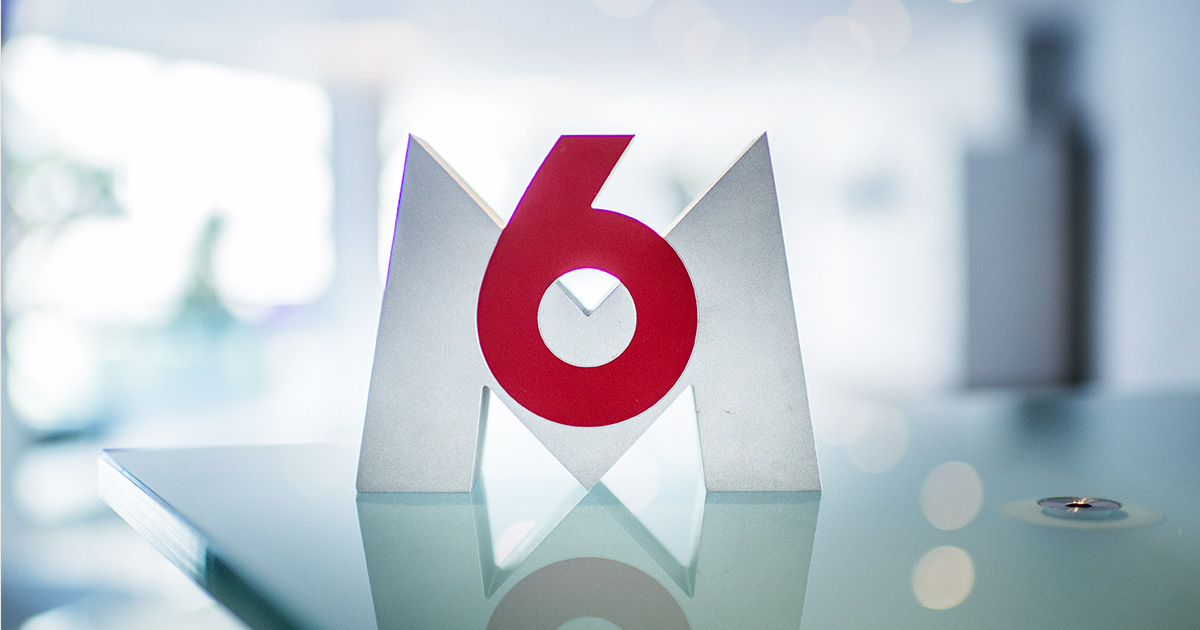 WATCH  CAPITAL ON M6 SUNDAY, JULY 26
Dear friends, dear customerss,
Good morning
Mr. Roger DESCOURS and all the team invite you to watch the television report "Capital summer magazine on M6 Sunday July 26 at 8:30 PM" our emblematic President known around the world and sometimes called the "king of the Raspberry" will present you the Serbian production units of Roger DESCOURS Group and he'll reveal some secrets about frozen IQF raspberries in particular.
One of the biggest "Serbian raspberry center" is in Arilje, a small city in the west. The production of raspberries in this city and its surroundings is so important that it becomes "almost a brand" everything is adapted from the production, harvest and sale of raspberries which are reputed to be the tastiest in the world. .
It's important for the public and the consumer (as we all are) to know that frozen fruit is as nutritious as fresh. The cold slows down the process of degradation of the minerals and vitamins in the fruit and don(t in any way destroy the composition. The fruit retains all its taste properties, they are frozen in the hours following the crops, vitamins and minerals therefore don't have time to deteriorate.
You are our best ambassadors, dear customers, also thank you for informing your customers, family and friends in order to share a moment of our common history, we thank you for your trust and your loyalty, certain for more than 40 years, we wish you the best for this summer 2020 a summer a little different from the past, however, with a touch of optimism and solidarity there is no doubt that together we will defeat this virus and that humanity in will come out grown.
We remain attentive to your listening during the summer period and wish you all the best.
Sincerely
Roger DESCOURS
2020  > Wednesday March 18
Dear customers, dear friends,
In this complicated period of containment due of the COVID 19 Pandemic, situation that the world has never known, our thoughts are with you and your loved ones, we hope to find you in good health when the calamity will be eliminated.
A special thought coupled with great emotion comes to us for those of you who are affected directly or indirectly by the COVID 19.
This unprecedented  situation in the world for an International group as Roger DESCOURS Group obliges us, it obliges us to satisfy you to and to extent of our possibilities in order to ensure the supply and the continuity of the agri-food chain, it obliges us to continue to deliver quality products with 100% traceability to guarantee the food security  which you all aspire.
Today, we are in the crops of a strawberry in our Moroccan unit of DELIKEMAR and the situation, if not catastrophic remains complicated especially since the curfew introduced two weeks ago and the measures reinforced of all which led to a significant increase in absenteeism during this crucial strawberry crops period.
This year, and it also depending on the weather, we'll try to extend the crops period as late as possible to try to satisfy the maximum of our European and international customers, if of course we do not achieve 100% this will be beyond our control.
In our cold store in France the stock  is substantial on all types of frozen fruit and we want to reassure our hexagonal customers who are delivered from France, "we will accompany you when restarting your activities because we have stock"
We impatiently wait the fruit crops in France, the demand is very strong and we hope that the government's calls to help our producers will be heard by our fellow citizens in order to support this essential sector of our economy and in order to be able to meet demand growth of our magnificent French fruits.
We will keep you informed of the crops situation in the different units of the group in the world by a next newsletter to our subscribers, we are of course open for orders and shipments and at your total disposal for any request.
We also have a special thought for caregivers around the world without whom nothing would be possible.
We hope to find you all soonly in good health with projects full in the head.
Sincerely
2020  >  Wednesday 1st January
2019  >  Tuesday, Oct. 29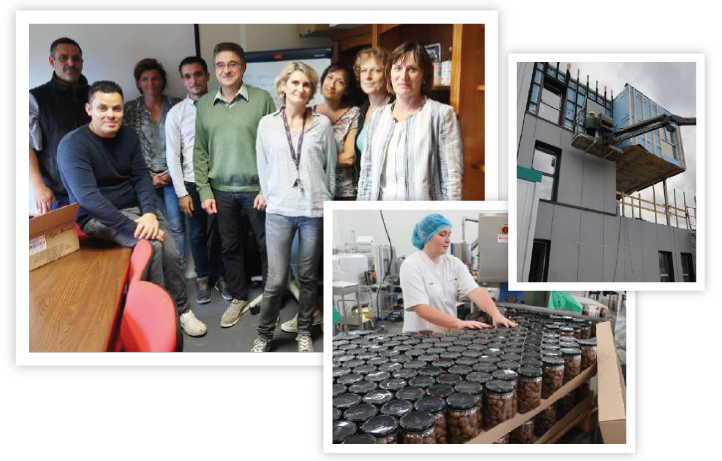 Concept fruits ever more ambitious
Concept fruits' premises are being extended and more employees are currently being hired.
2019  >  Thursday, September 26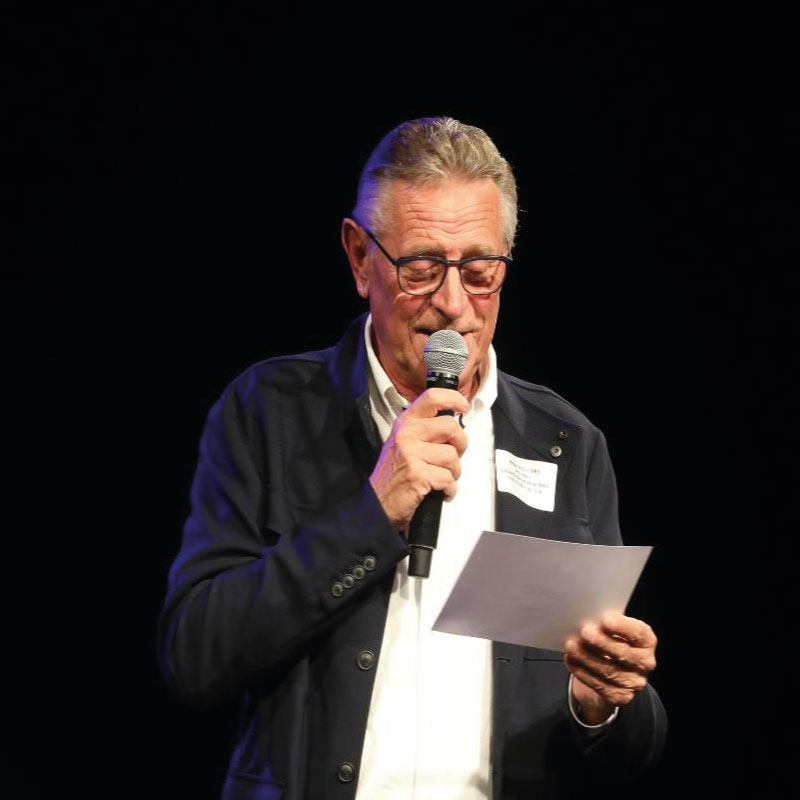 EventTrophées de l'Economie de l'Ardèche
The « Trophées de l'Economie de l'Ardèche » ended with a very nice evening this Thursday, September 26, 2019.
An unmissable annual event, our president Roger Descours awarded the industrial performance trophy to Jean-Louis Fontanilles (SOTIC company director).
This was an opportunity for Roger Descours to give us information about of the economic situation of our department.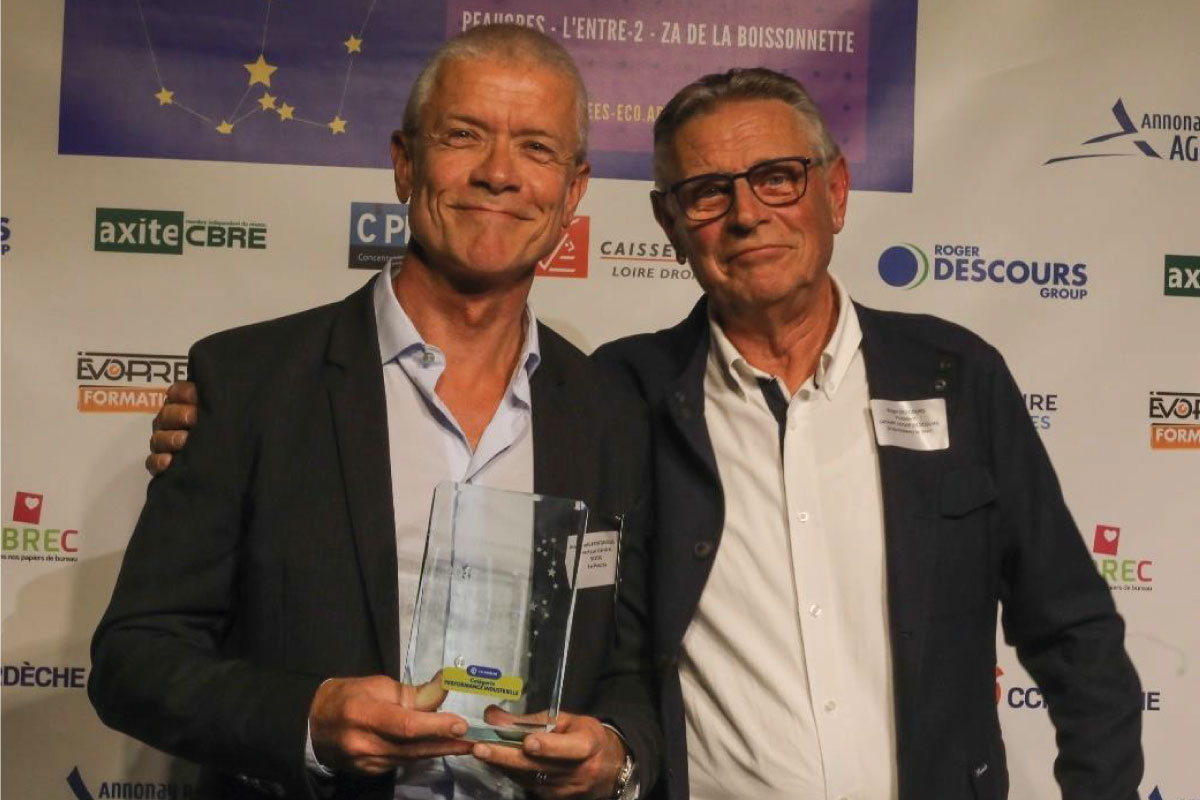 From 20 to 22 Oct. 2019 in Paris
2017  >  Thursday September 28th
Newsletter #5
Fruits of the World
Summary: 
Clincher's week
Weather news, Fruit news
Regulation updates
Special event
2017  >  Monday August 21
Newsletter #4
Fruits of the World
Summary: 
Moroccan Apricots
Suppliers' visit
Weather news, Fruit news
Regulation updates
Newsletter #3
Fruits of world
Summary : 
Union meetings
Audit ISO 22000
Weather news, Fruit news
Regulation updates
Newsletter #2
Fruits of world
Synopsis
Customers' venue
Delikemar manufacture certifications
Weather news, Fruit news
Regulation updates
Newsletter #1
Fruits of world
Sommaire : 
Meeting with French President
Polaris Barcelona trade show
Weather news, Fruit news
Regulation updates
> ROGER DESCOURS GROUP
2180 route de Beauvène
07160 Saint-Barthélémy-le-Meil FRANCE
Tél : +33(0)4 75 29 01 44
info@descours.fr