Roger Descours Group
fully-controlled quality.

News
All about the crops and the Group !
Crops information
Access complete information on the crops of the moment
Dear customers, dear friends,
In this complicated period of containment due of the COVID 19 Pandemic, situation that the world has never known, our thoughts are with you and your loved ones, we hope to find you in good health when the calamity will be eliminated.
A special thought coupled with great emotion comes to us for those of you who are affected directly or indirectly by the COVID 19.
This unprecedented  situation in the world for an International group as Roger …
Fruits of the wolrd
From production to processing ensuring a quality response..
RED FRUITS
Strawberry, raspberry, blackcurrant, blueberry …
Orchard fruits
Apricot, apple, pear, peach, orange, clementine, fig, quince …
Exotic fruits
Pineapple, banana, kiwi, lychee, mango, papaya …

Chestrut in all its forms
The pleasure of fruit at evvery moment
The true nature of the fruit
FRANCE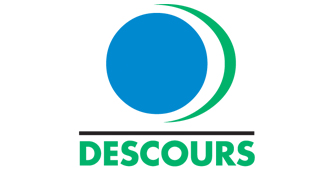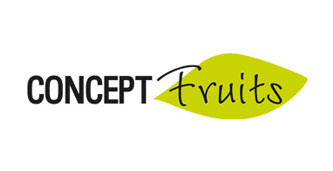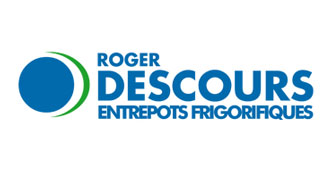 MAROC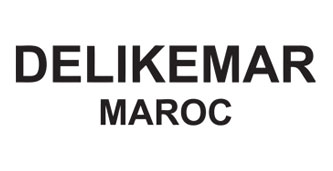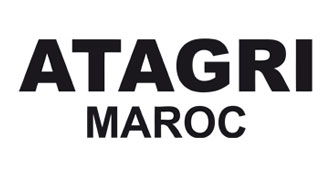 SERBIE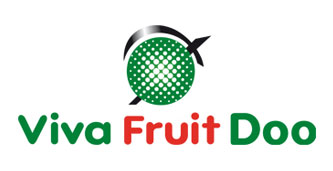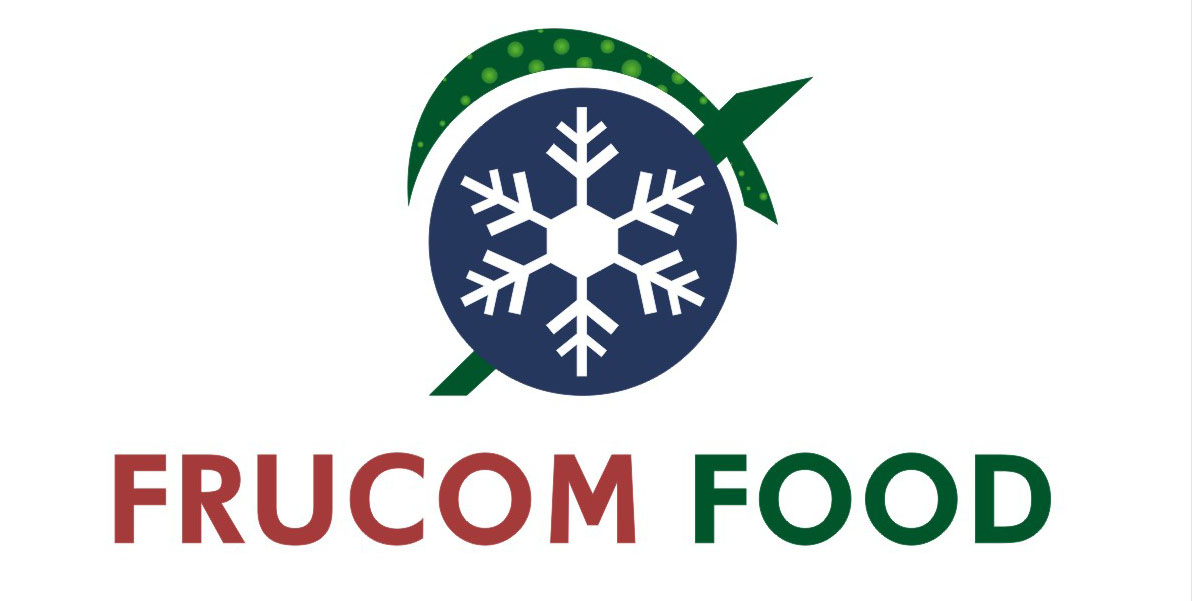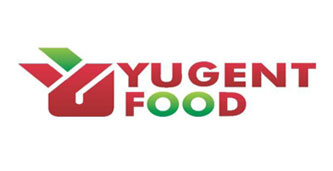 CHILI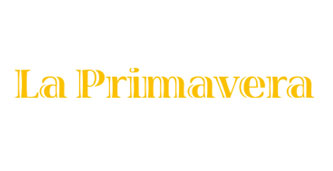 CANADA

ROGER DESCOURS GROUP
2180 Route de Beauvène
07160 Saint-Barthélémy le Meil FRANCE
Tél : +33(0)4 75 29 01 44
Fax : +33 4 75 29 39 91
info@descours.f
> ROGER DESCOURS GROUP
2180 route de Beauvène
07160 Saint-Barthélémy-le-Meil FRANCE
Tél : +33(0)4 75 29 01 44
info@descours.fr