Roger Descours Group
fully-controlled quality.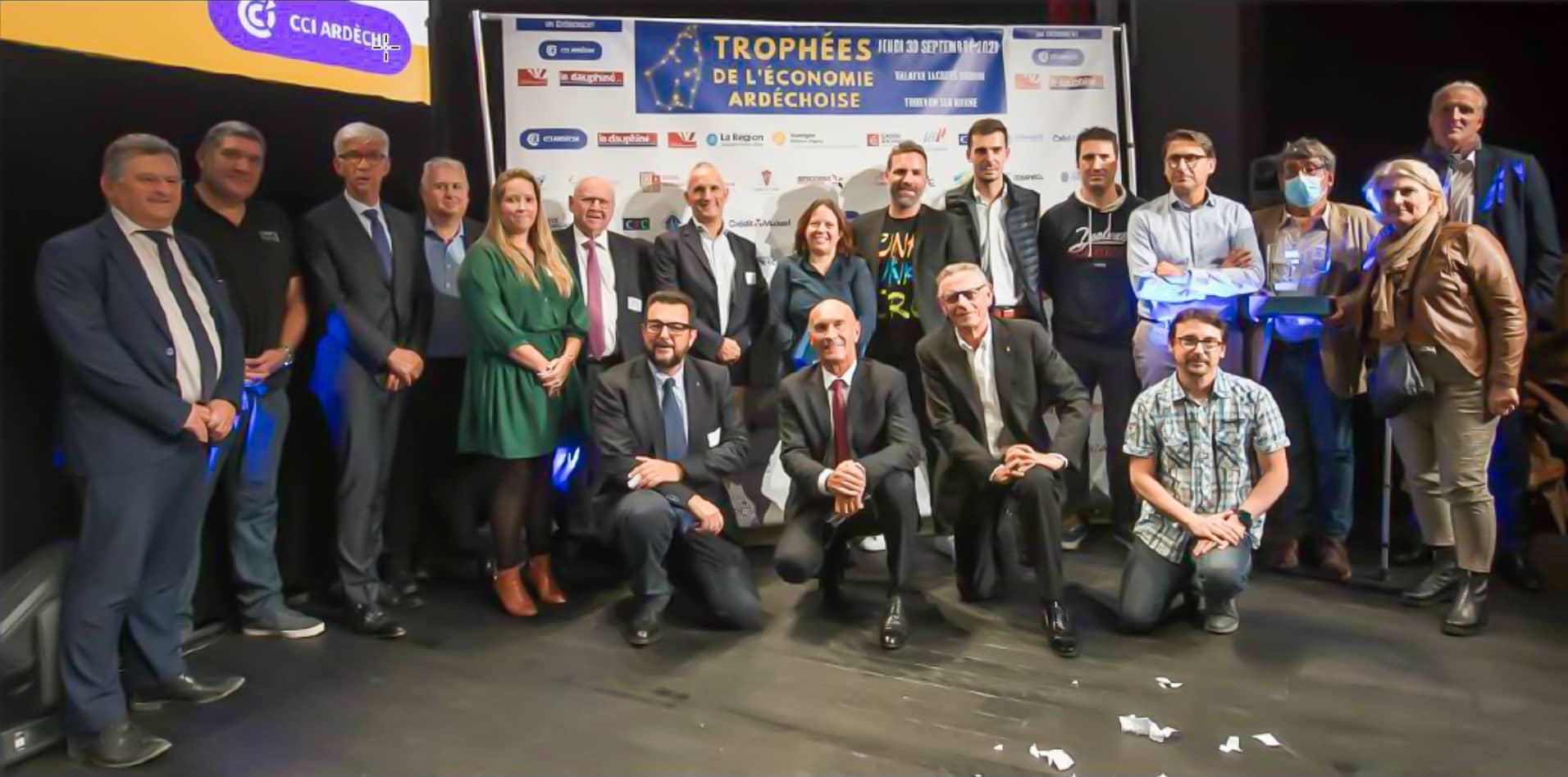 Last week During the evening of "Ardèche Economy award" organized by the "Ardèche Chamber of Commerce and Industry" in partnership with "Le Dauphiné Libéré" régional newspaper, on Thursday September 30th in the locality of Tournon-sur-Rhône, our President Mr. ROGER DESCOURS had the pleasure and honour of presenting the industrial performance award to another major company in the Ardèche, TRIGANO Company represented by the Director of MDC LAMASTRE industrial site, Mr. Matthieu MANEVAL.
This evening took place in front many institutional and private partners, in presence of many actors from the Ardèche economy. Around twenty companies were rewarded, thus highlighting the talents of our department our region.
Mr. DESCOURS has always been very attached to entrepreneurship, to the wealth creation but also and perhaps over all to his territory of "Boutières" and his family birthplace of Saint Barthélémy-Le Meil which is still the headquarters of the eponymous Group present and recognized all over the world as a major actor r in frozen fruit and processed chestnuts.
It was also an evening rich in meetings and exchanges of common values, an evening awaited since the start of the pandemic, nothing replaces human contact and meeting, if the videoconference meetings have made it possible to maintain the link, nothing will replace the emotions, nothing replaces a smile, nothing replaces a moment of happiness exchanged around a drink ,the technology must remain at the service of human, its primary vocation is to simplify life not to replace meetings and moments of conviviality …
Bravo-and thank you to all those who came from far and near to participate at this award and long life to the companies rewarded.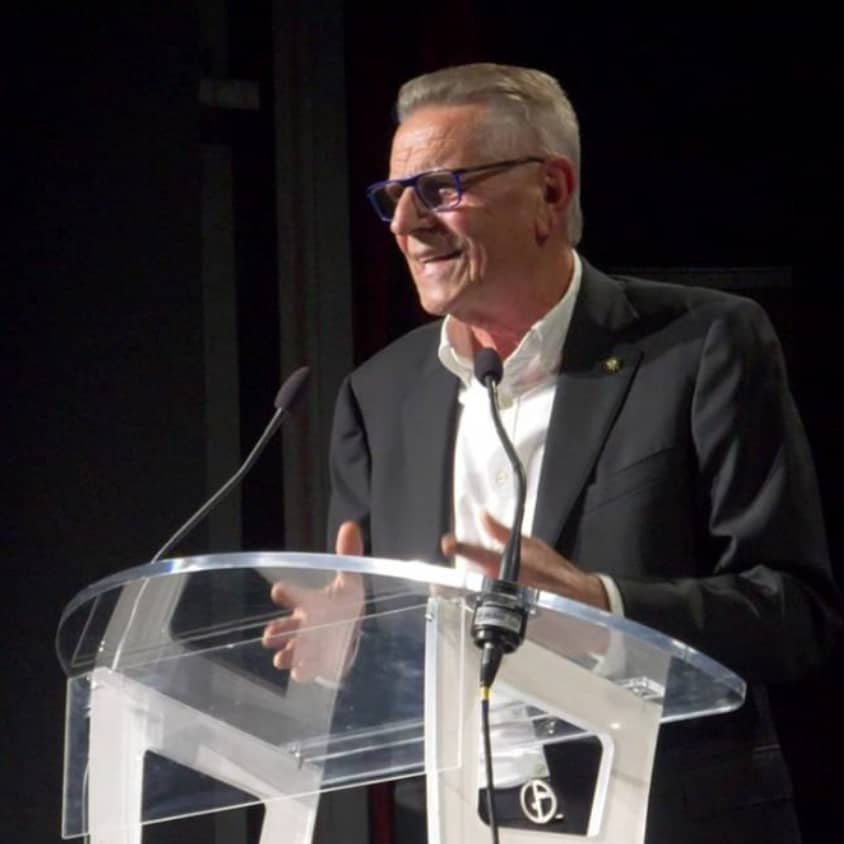 Fruits of the wolrd
From production to processing ensuring a quality response..
RED FRUITS
Strawberry, raspberry, blackcurrant, blueberry …
Orchard fruits
Apricot, apple, pear, peach, orange, clementine, fig, quince …
Exotic fruits
Pineapple, banana, kiwi, lychee, mango, papaya …

Chestrut in all its forms
The pleasure of fruit at evvery moment
The true nature of the fruit
FRANCE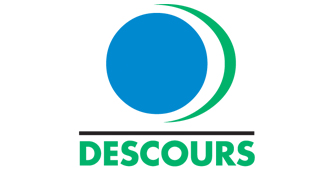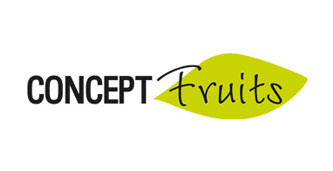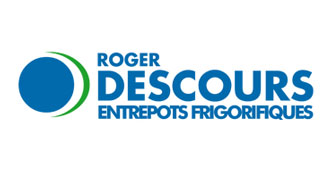 MAROC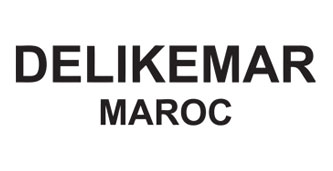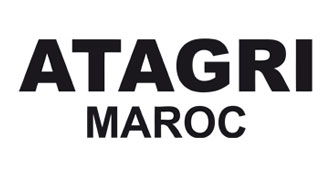 SERBIE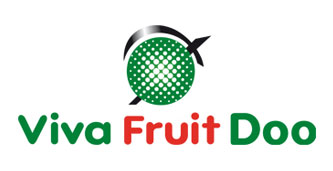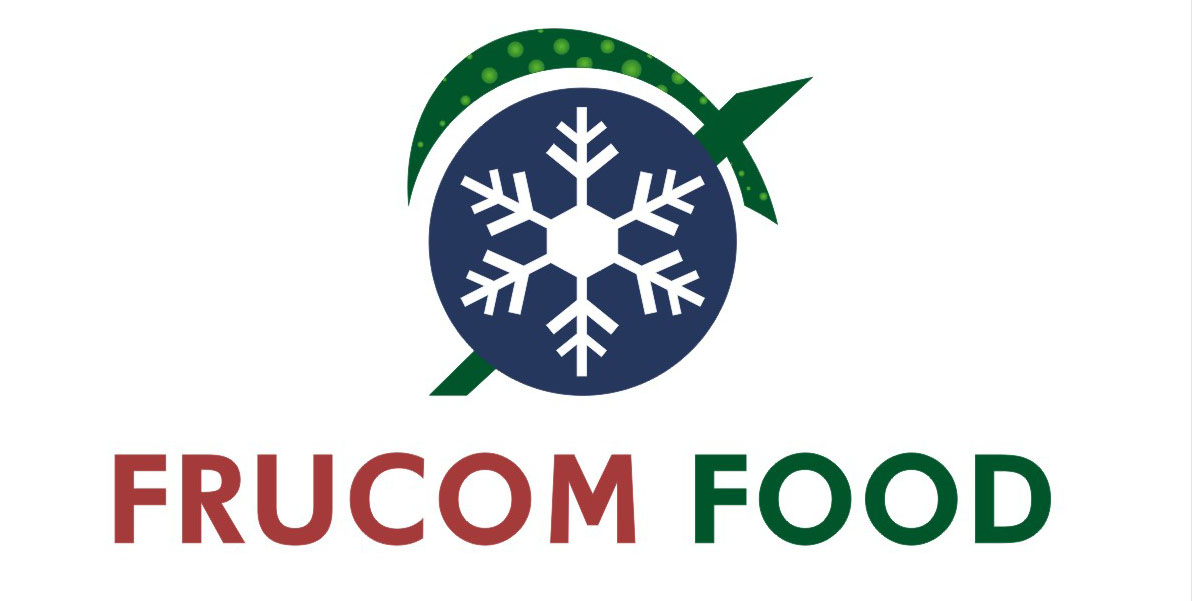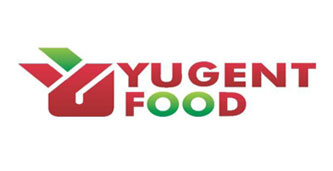 CHILI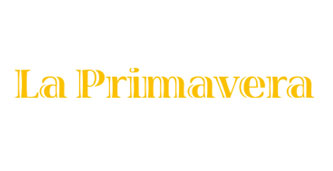 CANADA

ROGER DESCOURS GROUP
2180 Route de Beauvène
07160 Saint-Barthélémy le Meil FRANCE
Tél : +33(0)4 75 29 01 44
Fax : +33 4 75 29 39 91
info@descours.f
> ROGER DESCOURS GROUP
2180 route de Beauvène
07160 Saint-Barthélémy-le-Meil FRANCE
Tél : +33(0)4 75 29 01 44
info@descours.fr