Roger Descours Group
fully-controlled quality.

Cédons à la tempête ;
Sous ses coups passagers il faut courber la tête, le temps peut tout changer.
Voltaire (1694-1778)
Dear customers, Dear friends,
Good morning
On this second day of the meteorological summer, all the team DESCOURS wish you an excellent summer 2023 ahead!
We had a month of May "very wet" and spring with capricious and stormy weather in all the places in the world.
However, these precipitations are not enough to compensate the accumulated water deficit since numerous years, and we'll have to save this natural resource given by our mother earth.
The summer season, the fields of sunflowers in bloom, the long days with light over the dark, the arrival of holidays, the time we like spend with our loved ones and friends… the time for a certain insouciance, as if frozen.
June also reminds us that half of the year 2023 will quickly be behind, and that time passes very quickly, punctuated by the seasons.
In your jobs, our jobs, we are dependent and very aware regarding this seasonality and the impact of the climatic conditions on the fruit's crops. A crop can be destroyed a few minutes before the first collect.
It'll be more and more complicated to "get ahead of ourselves," and giving indications on the availability for the fruit's crops and even more regarding prices long time in advance, the term "long time" remaining of course to be determined according to the elements mentioned above.
We hope that, despite the current context, you have spent the first half 2023 without problems, and that your respective business is doing as well as possible, despite the not very positive economic and geopolitical situation, we must remain trust in the future, after the rain the sun is still shining!
We believe that this new fruit season in Europe will allow prices to decrease, particularly red fruits, but this remains to be confirmed.
On the other hand, we don't take risks announcing a complicated apricot season in both Europe and North Africa.
We remain of course at your total disposal for any request. Do not hesitate to contact us, we'll do the best to satisfy you and respond positively to your requests as usual.
We wish you all the best, for your loved ones to, and very great summer 2023 😊.
Fruits of the wolrd
From production to processing ensuring a quality response..
RED FRUITS
Strawberry, raspberry, blackcurrant, blueberry …
Orchard fruits
Apricot, apple, pear, peach, orange, clementine, fig, quince …
Exotic fruits
Pineapple, banana, kiwi, lychee, mango, papaya …

Chestrut in all its forms
The pleasure of fruit at evvery moment
The true nature of the fruit
FRANCE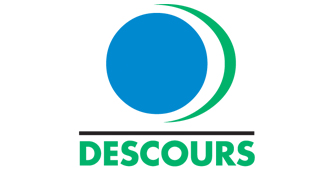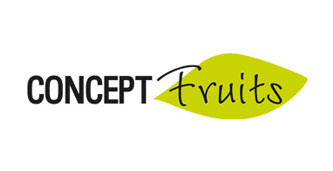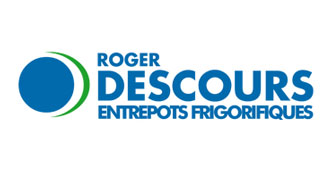 MAROC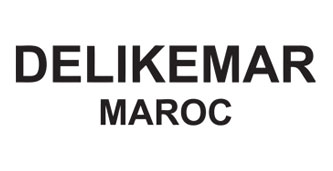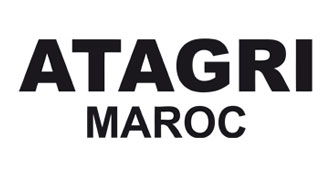 SERBIE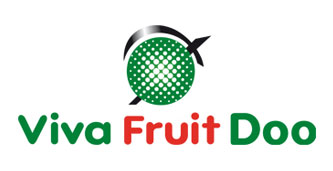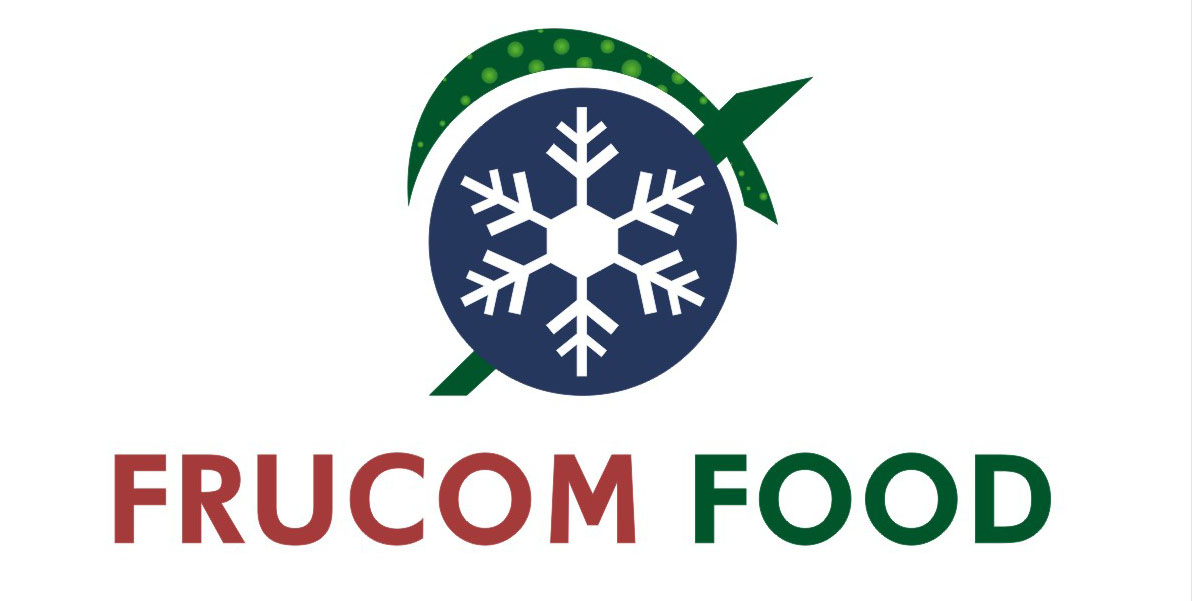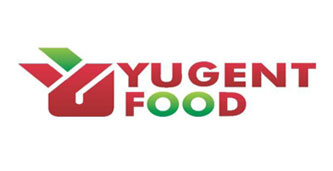 CHILI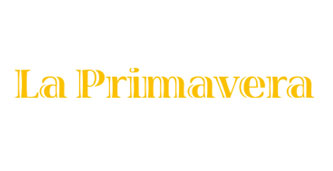 CANADA

ROGER DESCOURS GROUP
2180 Route de Beauvène
07160 Saint-Barthélémy le Meil FRANCE
Tél : +33(0)4 75 29 01 44
Fax : +33 4 75 29 39 91
info@descours.f
> ROGER DESCOURS GROUP
2180 route de Beauvène
07160 Saint-Barthélémy-le-Meil FRANCE
Tél : +33(0)4 75 29 01 44
info@descours.fr