Roger Descours Group
fully-controlled quality.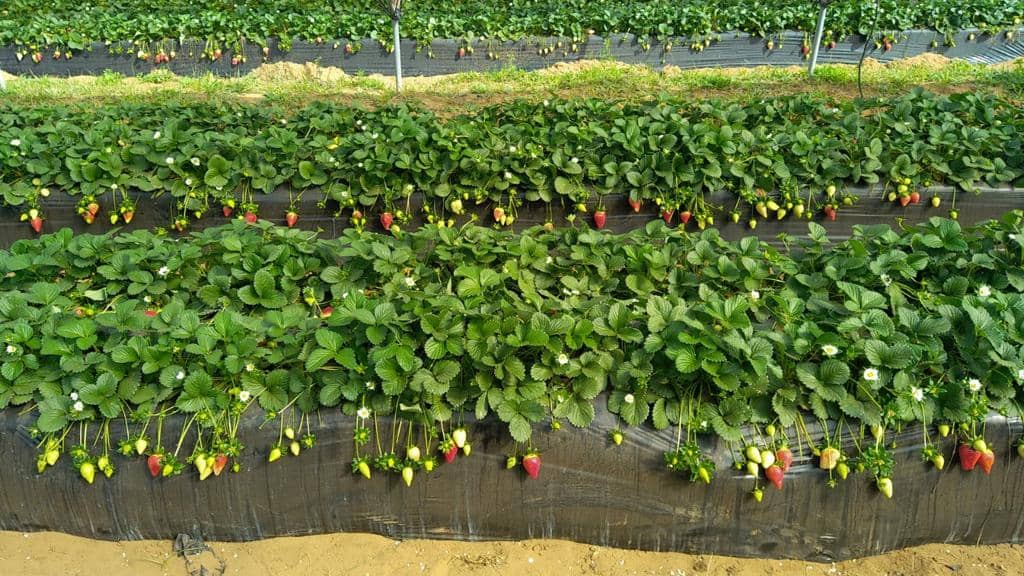 Frozen strawberry's production just started 
at DELIKEMAR, 2022 crop might be weaker but still of great quality in our Moroccan units.
We'll start with strawberries "cubes" production with different chosen cuts for our loyal clients, fruit processors. You'll be able to find these cubes in delicious yogurts available in local stores or supermarkets.
These cubes are always produced at the beginning of harvesting so we can work with harder fruits to avoid crushing. Production is then oriented to strawberries fragments and finishes with whole strawberries for jam makers.
This year will be hard pricewise because of the current geopolitical issues and energy costs rising that impact directly our transport partners. We would like to thank our loyal clients and all of the actors participating to the food chain continuity.
More than ever, we need to walk hand by hand, we must have consideration and respect for farmers, for the ones who cherish the land during development and growth, for the ones who harvest, pack and transport. We are all co-dependents as we tend to forget it. These past two years are just dust in the life hourglass and to the humanity scale. To be aware of that will help us complementing one another and see the others as essential links in the life path.
What better way to conclude this post than a Antoine de Saint Exupéry quote that is still relevant: 
"We do not inherit our parents land, we borrow it from our children." 
Fruits of the wolrd
From production to processing ensuring a quality response..
RED FRUITS
Strawberry, raspberry, blackcurrant, blueberry …
Orchard fruits
Apricot, apple, pear, peach, orange, clementine, fig, quince …
Exotic fruits
Pineapple, banana, kiwi, lychee, mango, papaya …

Chestrut in all its forms
The pleasure of fruit at evvery moment
The true nature of the fruit
FRANCE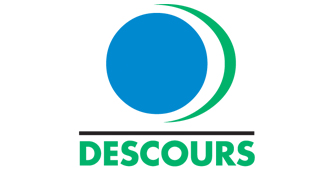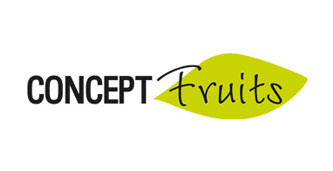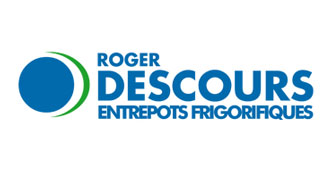 MAROC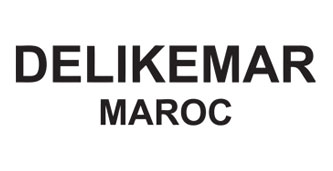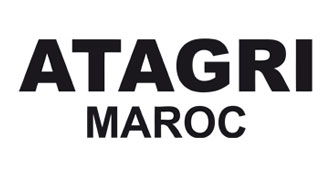 SERBIE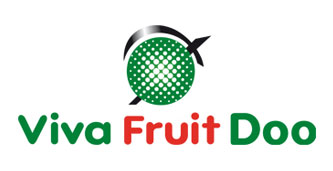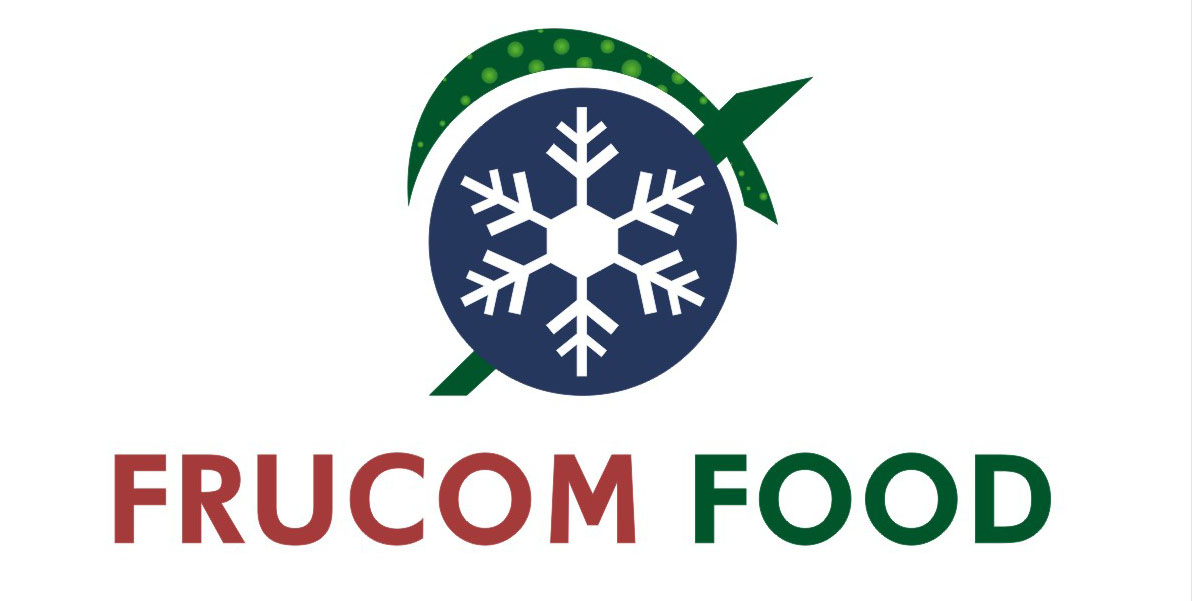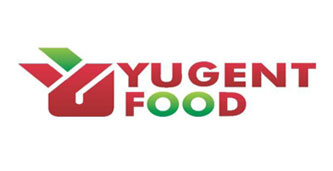 CHILI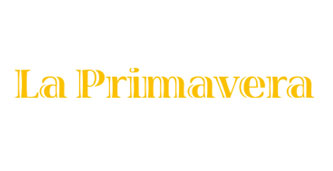 CANADA

ROGER DESCOURS GROUP
2180 Route de Beauvène
07160 Saint-Barthélémy le Meil FRANCE
Tél : +33(0)4 75 29 01 44
Fax : +33 4 75 29 39 91
info@descours.f
> ROGER DESCOURS GROUP
2180 route de Beauvène
07160 Saint-Barthélémy-le-Meil FRANCE
Tél : +33(0)4 75 29 01 44
info@descours.fr