Roger Descours Group
fully-controlled quality.

Dear friends, dear clients,
As troubled 2021 is closed, allow us to wish you Happy new year
As Antoine de Saint-Exupery said : " As for the future, your task is not to foresee it, but to enable it ". Therefore, it is up to all of us to make it possible, to spare our Mother Nature so we build a radiant future for our children, our grandchildren, hoping that they can be proud of us. Our jobs closely depend on seasons cycles, climate conditions.
2021 which closed with a lot of encountered hazards like late frost, heat waves, huge fires, have also allowed us to become fully aware that we are the architects of our future and that we must build together so that tomorrow is better, so that 2022 can be better.
Have a great year and a very good health to you all.
"Contrary to what we may think or imagine so we reassure ourselves, we do not dominate nature.

Understanding and integrating this evidence would be proof of realism, lucidity and intelligence."

Pierre Rabhi
Roger DESCOURS et toutes ses équipes
Present since millions of years in France,
the chestnut (castanea sativa) is an emblematic tree of the Ardèche, with its emblematic fruit, the chestnut.
The chestnut tree is nicknamed the "breadfruit tree" in our regions, and in all the countries of the southern Europe, in fact this fruit opens many possibilities of replacing wheat or cereal and can be used in many applications.
Historically the chestnut has inspired many culinary recipes, and some varieties has sometimes been used to "feed the pigs" in the farms, and … It wasn't that long ago
Once again, this season, many chestnut producers in our department of Ardeche, supported by Mr. Stéphane LAINE, the Quality Director of Roger DESCOURS Group, very invested in the cause of the chestnut, were very happy to deliver Roger DESCOURS Group and by the same our production unit Concept-fruits the processing subsidiary, by being remunerated at the fair value of their work, it's really the true principle of partnership and trust.
Cream of chestnuts, chestnuts in jars, frozen chestnuts, vacuum-packed for aperitif, who knows all these possibilities to awaken our taste buds.
What strong comeback for the chestnut around its multiple gastronomic possibilities, the idea and the change made its way, and it's a long time since the chestnuts was consider in the collective unconscious as a "secondary fruit" just for feed … the pigs!
Last November 23, Mr. Thierry DEVIMEUX, prefect of the Ardeche met Mr. Roger DESCOURS the founding President & CEO of the eponymous group, in Vernosc-lès-Annonay in the premises of the processing plant Concept Fruits today French leader of chestnut processor, accompanied by Mr. Pédro QUINTANA the General manager and the local elected authorities.
We are pleased to present a short video captured last month, after receipt of the Ardeche chestnuts crops, the sorting and grading operations before peeling, and before finding these succulents chestnuts on Christmas table to accompany the turkey and for the snack of our child's!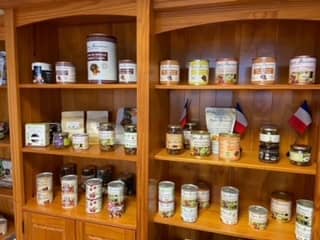 Treat you and awaken your senses with chestnuts from Roger DESCOURS Group.
Fruits of the wolrd
From production to processing ensuring a quality response..
RED FRUITS
Strawberry, raspberry, blackcurrant, blueberry …
Orchard fruits
Apricot, apple, pear, peach, orange, clementine, fig, quince …
Exotic fruits
Pineapple, banana, kiwi, lychee, mango, papaya …

Chestrut in all its forms
The pleasure of fruit at evvery moment
The true nature of the fruit
FRANCE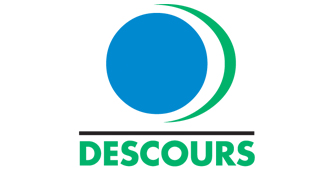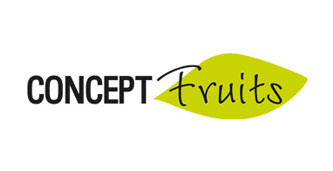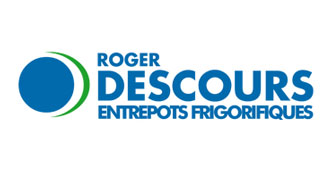 MAROC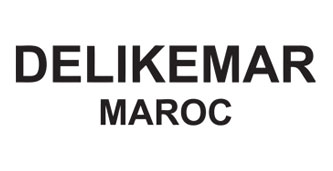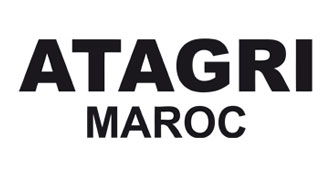 SERBIE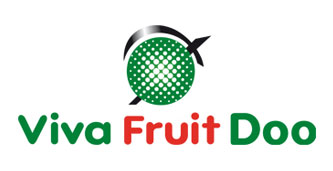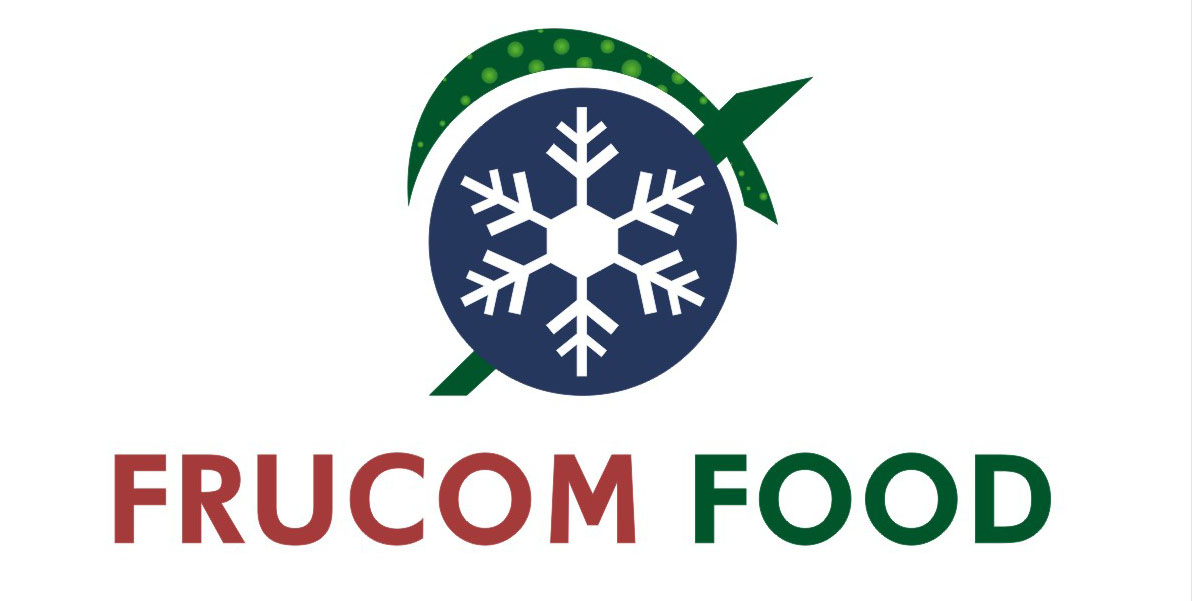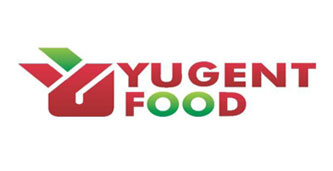 CHILI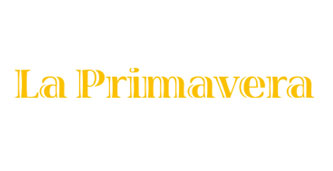 CANADA

ROGER DESCOURS GROUP
2180 Route de Beauvène
07160 Saint-Barthélémy le Meil FRANCE
Tél : +33(0)4 75 29 01 44
Fax : +33 4 75 29 39 91
info@descours.f
> ROGER DESCOURS GROUP
2180 route de Beauvène
07160 Saint-Barthélémy-le-Meil FRANCE
Tél : +33(0)4 75 29 01 44
info@descours.fr