Roger Descours Group
fully-controlled quality.

New TV advertising campaign
BFM TV // CNEWS  // LC
Dear friends, dear customers
Our beautiful department of « Ardèche » has covered its autumn colours, these colours with the trees are tinged with warm and flamboyant colours, where the sun comes to illuminate the last days of the summer that wanted to play overtime, these colours where the rhythm of nature sublimates everything.
Autumn burns the rivers ablaze, sets the mountains ablaze, and sublime the chestnut groves ablaze, each panorama encountered at the bend of the path is a firework display of sublime flamboyant colours ! We are pleased to announce to you at first the next TV advertising campaign will be scheduled on Monday, November 1st on the channels BFM TV / CNEWS and LCI, you will find attached the schedule for LCI Channel as well as some preview images of the ancestral know-how of Roger DESCOURS Group. All the team wish you an excellent season. Treat your taste and your customers and sublimate your eyes with the products of the Roger DESCOURS group.
Sincerely
Roger DESCOURS
Fruits of the wolrd
From production to processing ensuring a quality response..
RED FRUITS
Strawberry, raspberry, blackcurrant, blueberry …
Orchard fruits
Apricot, apple, pear, peach, orange, clementine, fig, quince …
Exotic fruits
Pineapple, banana, kiwi, lychee, mango, papaya …

Chestrut in all its forms
The pleasure of fruit at evvery moment
The true nature of the fruit
FRANCE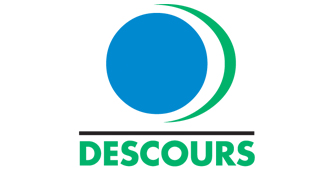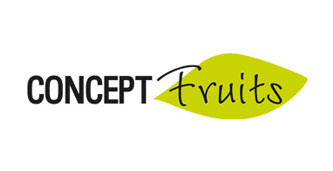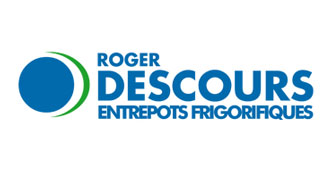 MAROC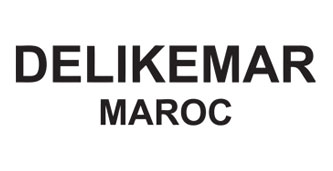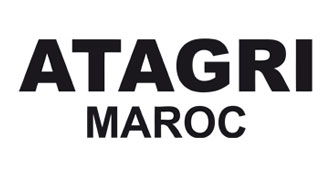 SERBIE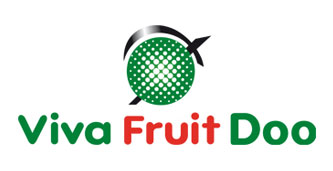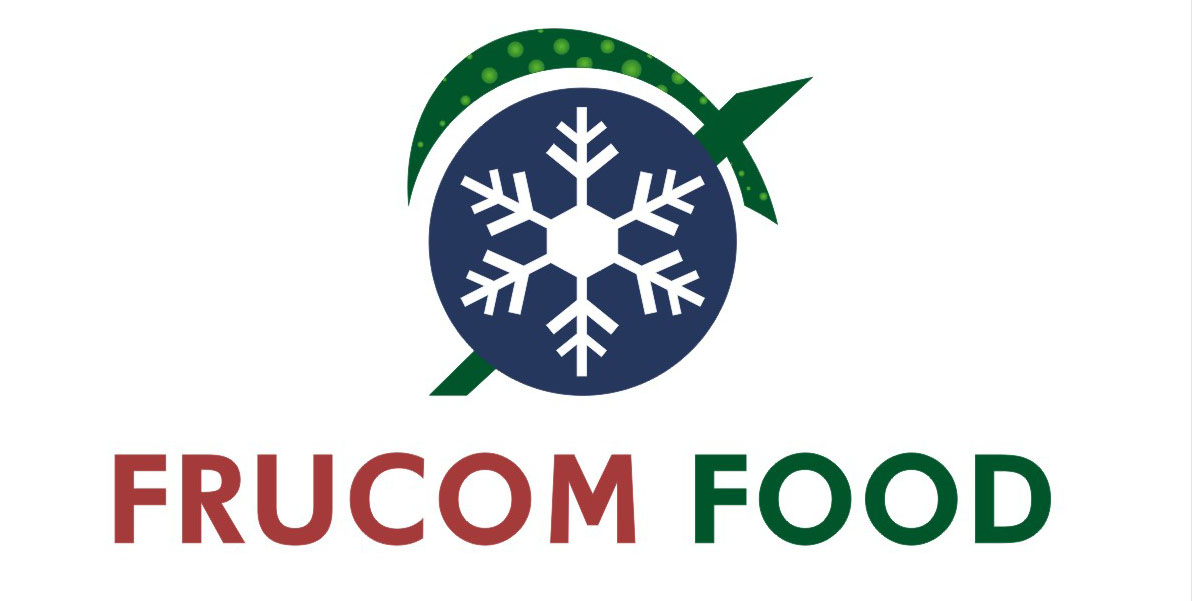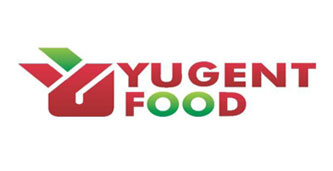 CHILI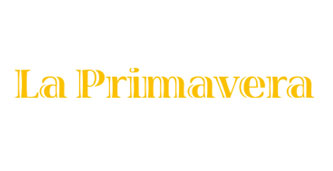 CANADA

ROGER DESCOURS GROUP
2180 Route de Beauvène
07160 Saint-Barthélémy le Meil FRANCE
Tél : +33(0)4 75 29 01 44
Fax : +33 4 75 29 39 91
info@descours.f
> ROGER DESCOURS GROUP
2180 route de Beauvène
07160 Saint-Barthélémy-le-Meil FRANCE
Tél : +33(0)4 75 29 01 44
info@descours.fr