Fruits worked:
– Raspberries Willamette and Meeker
– Blackberries grown Thornfree and Cacanka
Certification: IFS  BRC
Serbian site is located in a mountainous environment in Uzice at 600 meters in an area of ??production of natural raspberries. Food Yugent Doo has a processing capacity of 1500 tons of fruit and 1,200 Tons of storage.
.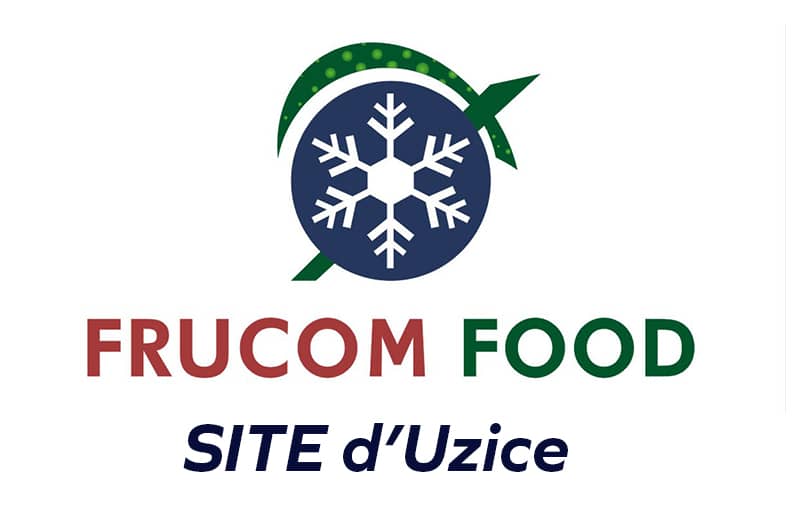 FrucomFood 
Name:

 

Yugent Food Doo
City / Country : Uzice
Redemption :

 

2012
Employees :

 

60 personnes
Freezing capacity for 24h:

 

65 Tonne
> ROGER DESCOURS GROUP
2180 route de Beauvène
07160 Saint-Barthélémy-le-Meil FRANCE
Tél : +33(0)4 75 29 01 44
info@descours.fr