Cueillette Descours
At the heart of the country of chestnut and fruits since 1975 Concept Fruits is specialized in chestnut processing.
Under the brand Picking Descours Group , Concept Fruits offers a range of fine quality organic and conventional.
Cream and chestnut puree, vacuum packed cooked chestnuts, gourmet cooked chestnut, and Sweet chestnut cream.
The chestnut and its new trends, a tradition of the Ardèche.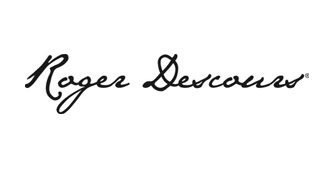 > ROGER DESCOURS GROUP
2180 route de Beauvène
07160 Saint-Barthélémy-le-Meil FRANCE
Tél : +33(0)4 75 29 01 44
info@descours.fr