Roger Descours Group
fully-controlled quality.

News
All about the crops and the Group !
Crops information
Access complete information on the crops of the moment.
See you at Sirha 2019 "hall 2.1 booth A23
Fruits of the wolrd
From production to processing
ensuring a quality response..
RED FRUITS
Cranberry,  cherry, strawberry, raspberry ..
Orchard fruits
Apricot, lemon, clementine, quince, fig …
Exotic fruits
Pineapple, banana, kiwi, lychee, mango, papaya …

Chestrut in all its forms

The pleasure of fruit at evvery moment

The true nature of the fruit
FRANCE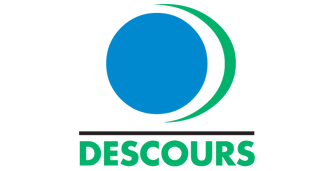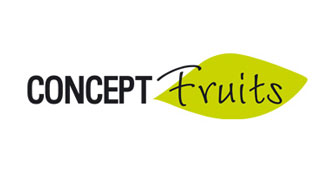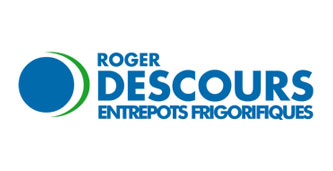 MAROC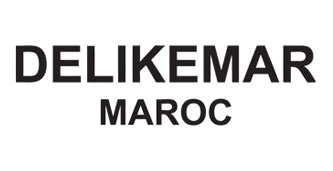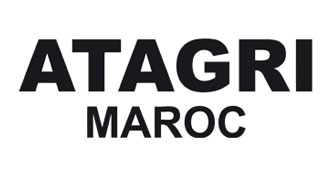 SERBIE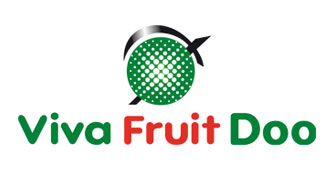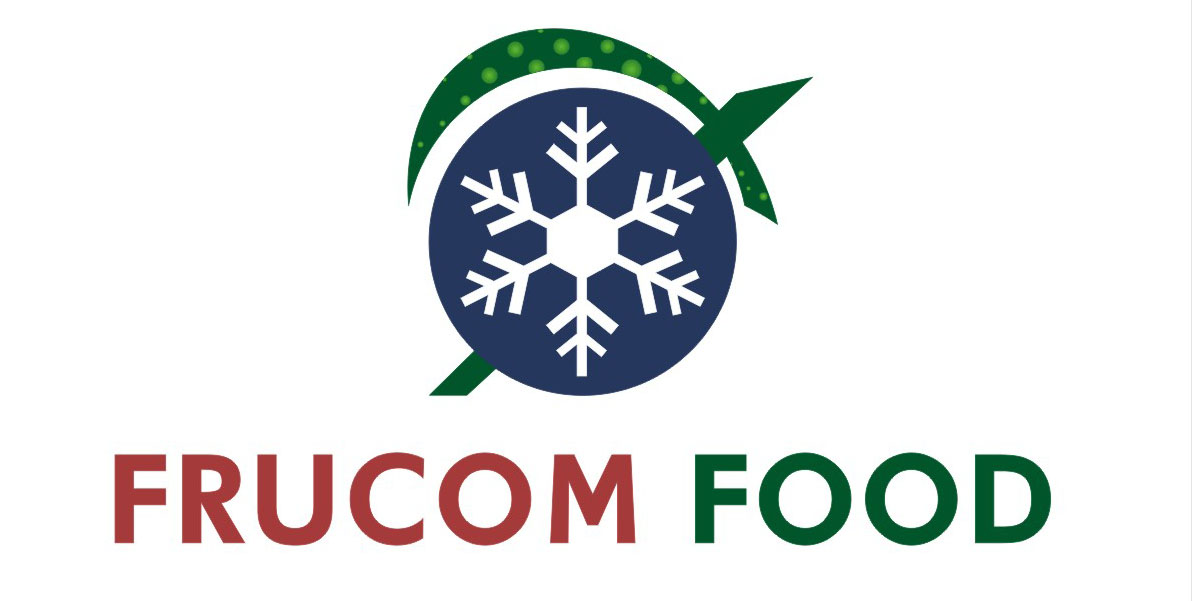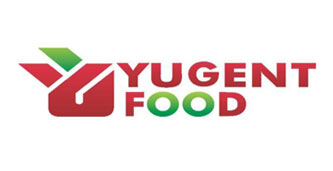 CHILI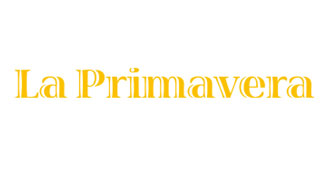 CANADA

ROGER DESCOURS GROUP
Route de Beauvène BP 24
07160 Saint-Barthélémy le Meil FRANCE
Tél : +33(0)4 75 29 01 44
Fax : +33 4 75 29 39 91
info@descours.fr
> ROGER DESCOURS GROUP
2180 route de Beauvène
07160 Saint-Barthélémy-le-Meil FRANCE
Tél : +33(0)4 75 29 01 44
info@descours.fr